DayZ Celle 1.9 Update
Zugriffe: (3178) Downloads (942) Letzter Download: Gestern um 16:27
Vorheriger Download | Nächster Download
Beschreibung: DayZ Celle 1.9 Update

Celle is a 150 square kilometer map. It features 30+ towns and two airfields. The map is based on the real location of Celle, Germany.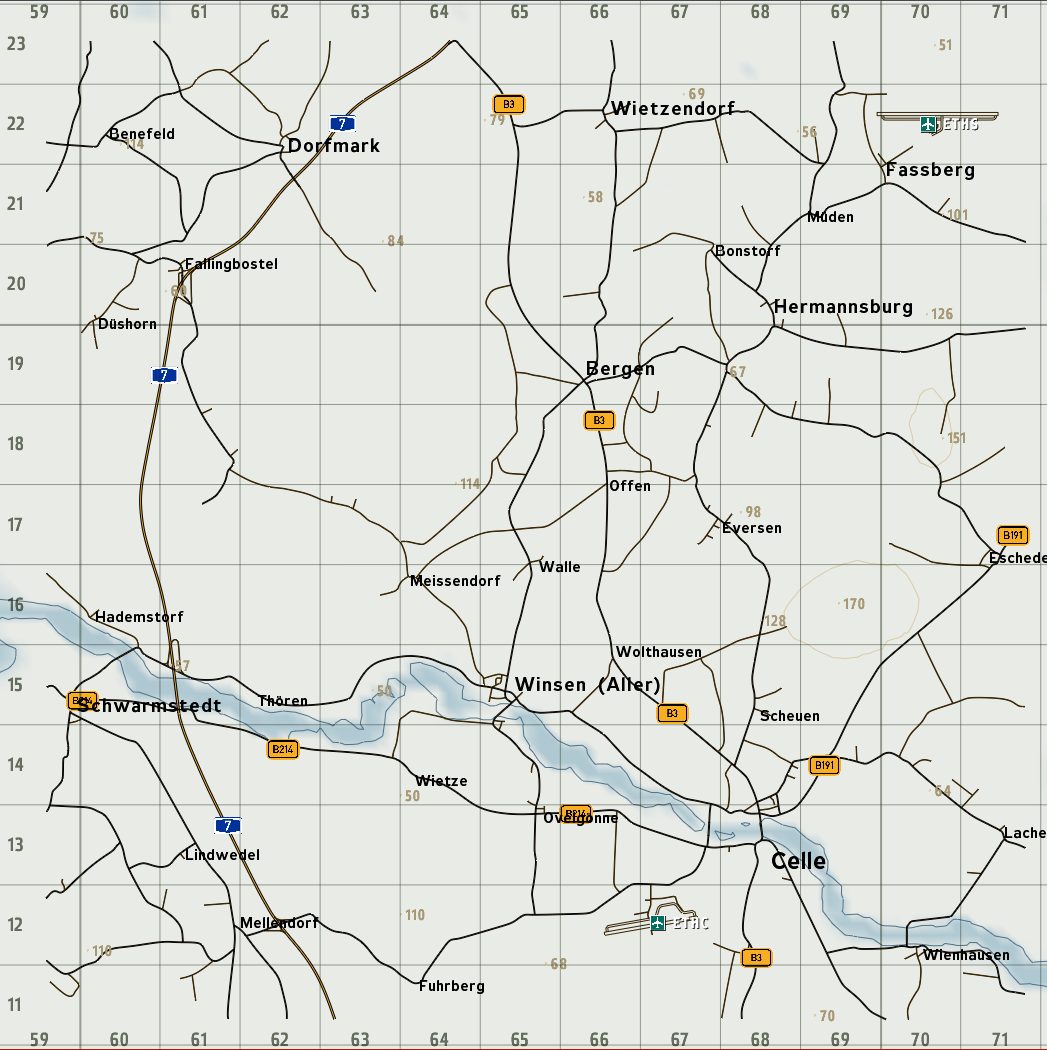 V1.9 Changelog

[Fixed] Skin on login (was inadvertantly messing with players spawn location)
[Fixed] Soldier skins now correctly display their camoflauge
[Fixed] Radar has been removed from the Gazelle type 2
[Fixed] USP & P90 now have military flashlighs - They work (or don't work) correctly on zombies now
[Fixed] Bottom left now displays the correct version - Thanks @DayzTaviana team!

[New] Players can now no longer use the wells and pumps.
There are many fresh water sites to compensate:

Scheuen 'compound'
Fallingbostel's Mansion
Muden
Far north aka "the pond"
The River
---
Mittwoch, 29.Mai 2013 - 02:20 Uhr

Bewertung: Dieser Download wurde noch nicht Bewertet.

0 Mitglieder und 1 Gast schauen sich diese Datei an.