Beschreibung: DayZ Epoch 1.0.5.1





Arma2 DayZ: Epoch is an unofficial open source client and server mod based on DayZ Community Edition. Arma2 DayZ: Epoch Mod brings more RP to DayZ Mod with; Metals based economy, NPC Traders, Lockable Vaults, More roles, and more.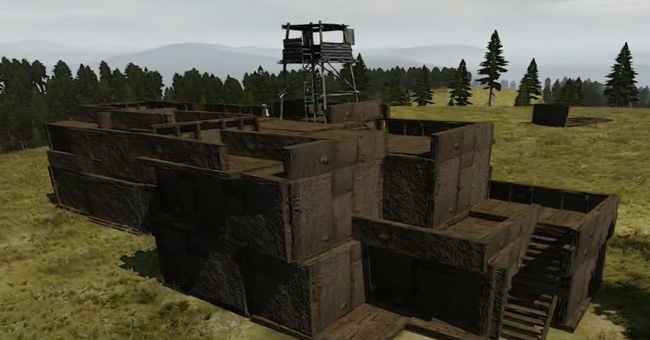 CHANGE LOG 1.0.5.1

ADDED:

FIXED:

Fixed client crash when player has chainsaw due to corrupt RTM file. @vbawol

INFO:

dayz_epoch1051.bikey found in client files "Keys" folder.
Server admins should add requiredSecureId = 2; to their server.cfg to prevent uid spoofing.
Models/textures by Paul Tomany. @Sequisha.
Special thanks to http://verthosting.com for hosting our development server.
---
Mittwoch, 25.Jun 2014 - 21:37 Uhr

Bewertung:
by 18 Mitglieder.